Books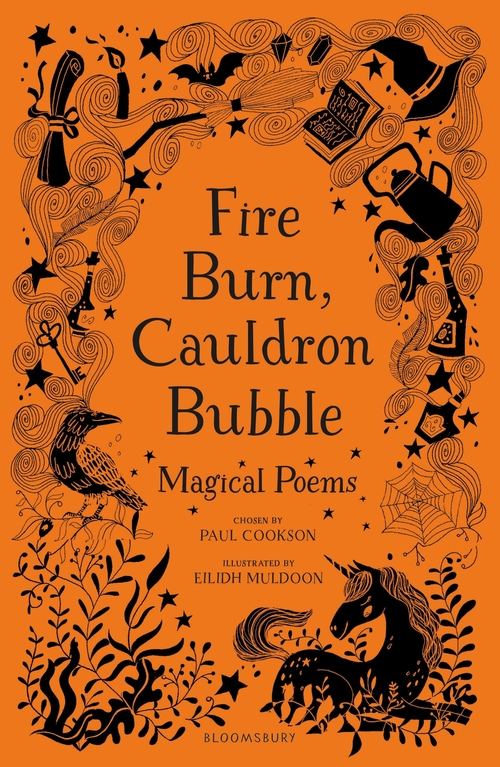 Fire Burn, Cauldron Bubble: Magical Poems Chosen by Paul Cookson
Anthology
Published: 9/17/2020
Can you hear the distant dragon's rumble of thunder? And smell the sweet swampy aroma of the ogre? Can you taste the tangy tarantula tarts? And see the girl who's really a wizard? From magic carpets and wands to unicorns, potions, creams an...
Praise for Fire Burn, Cauldron Bubble: Magical Poems Chosen by Paul Cookson
"An enchanting cauldron full of classic and well established poets and rising stars of the poetry world, there really is something for everyone in Fire Burn, Cauldron Bubble." – North Somerset Teacher's Book Award Review
"Loads of fun, this ...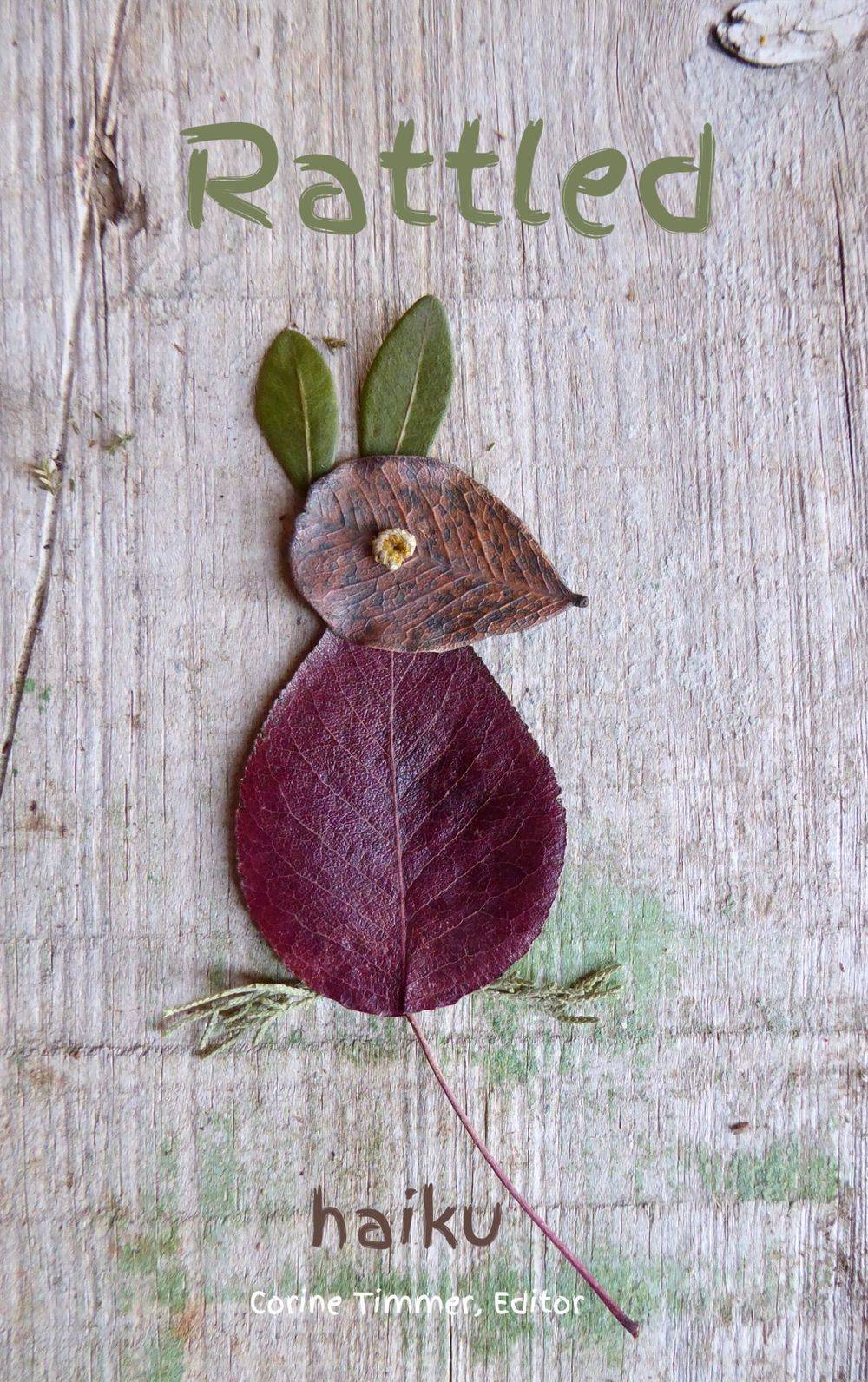 Rattled
Anthology
Published: 9/1/2020
Rattled is an anthology of rat and mice haiku in celebration of the Year of the Rat. The book includes leaf art and a musical track composed especially for Rattled by Corine Timmer via QR code.
Proceeds go to Apopo HeroRATs.
Praise for Rattled
"From the editor and publisher of Barking Mad and Hog Wild comes another delightful collection of haiku themed on the Asian zodiac, Rattled. With this delightful collection Corine Timmer succeeds in sowing respect and empathy for the rats a...