Speaking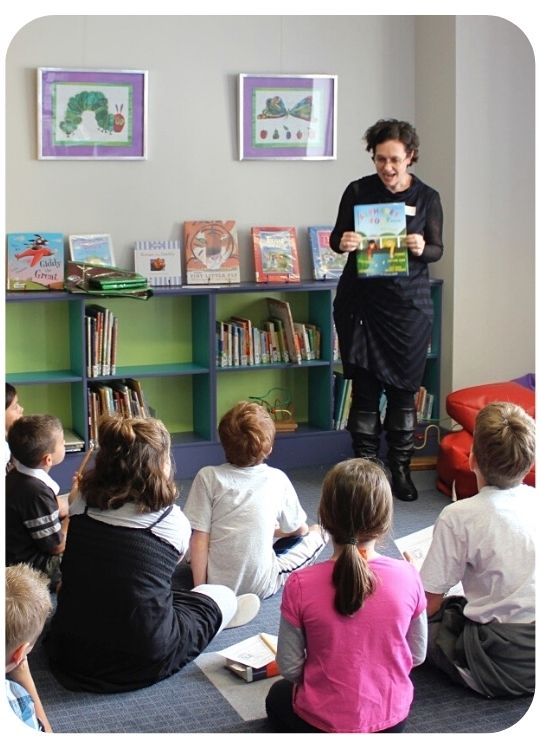 Rebecca loves to share poetry and poetry writing with budding poets. Rebecca's poetry has been published in Australia by The School Magazine (published by the Education Dept of NSW), and internationally in children's poetry anthologies.
She has experience presenting to students from Years 3 to 6.
Her presentation options include:
Where I'm from: Meet the poet
Where do poets get their ideas? Do poems have to rhyme? Where would you find poetry?
Rebecca will talk about her journey to becoming a poet, bust myths about poets, answer questions about poets and poetry, and read aloud from her own poetry. We will round off the session by writing a short collaborative poem.
I am a Poet: Children's writing workshop
Fire up those imaginations and let's get writing! Rebecca will walk budding poets through the process of turning an idea into a poem.
To Book an Event:
Rebecca is currently available for speaking events. She charges rates recommended by the Australian Society of Authors. Please contact her directly for availability and rates.